Shop Carrera Eyewear
Carrera's history dates back to 1956, when Austrian sports eyewear maker Wilhelm Anger founded the brand, drawing inspiration from the "Carrera Panamericana" road race - At its time the longest, fastest, and most dangerous race in the world.
Originally the brand produced motorcycle goggles and ski masks, but it soon broadened its product range to include ski helmets and then entered the fashion industry with its trendsetting collections of sunglasses and optical frames.
Buy Carrera Eyeglasses | Buy Carrera Sunglasses | Shop Carrera Online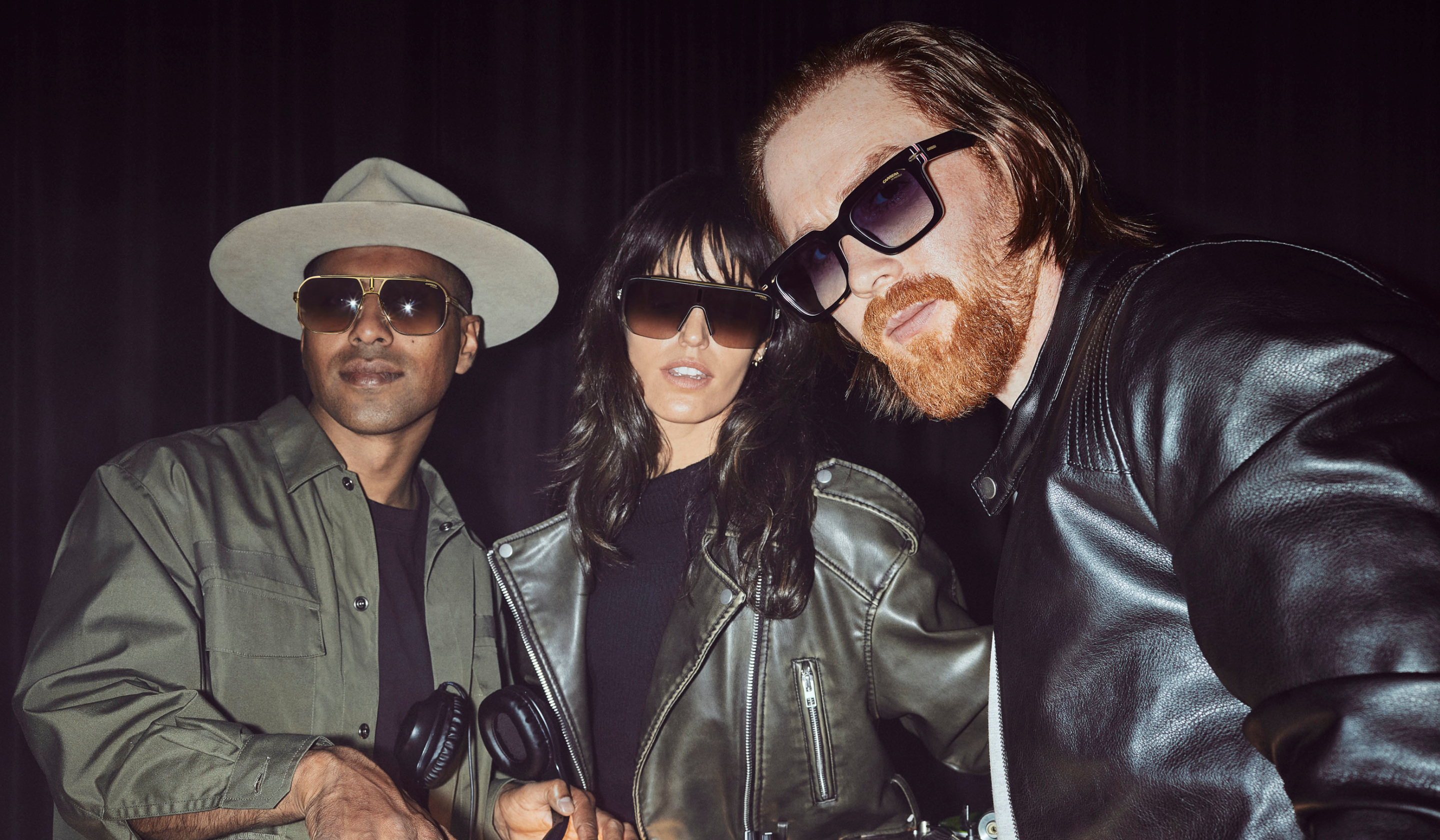 INNOVATION DESIGNED IN ITALY
Sports roots and Italian style.
Carrera creates eyewear with character, expressing the unmistakable personality of people who don't necessarily demand the spotlight.
Quality is a must-have, a recurring theme driven by innovation.